Google has made it easier for users to sign in to third parties.
According to international media, the process of signing in to a third-party application becomes more difficult for some users, but now Google has made this complex problem of its users easier.
According to a report published in the technology website Nine to Five Google, Google has further improved the process and made the sign-in experience much easier. The technology giant has added "One Tap Authentication" to its module called "Google Identity Services", which makes it much easier to sign in to third-party applications.
This new method will work directly on existing websites and will not redirect users to a separate sign-in patch. The purpose of this new feature is to streamline the user browsing experience without any hassle.
According to the report, this feature will also be available for Android phone users, and "One Tap Prompt" will appear on Android users' mobiles, while desktop users will be able to view it directly upwards.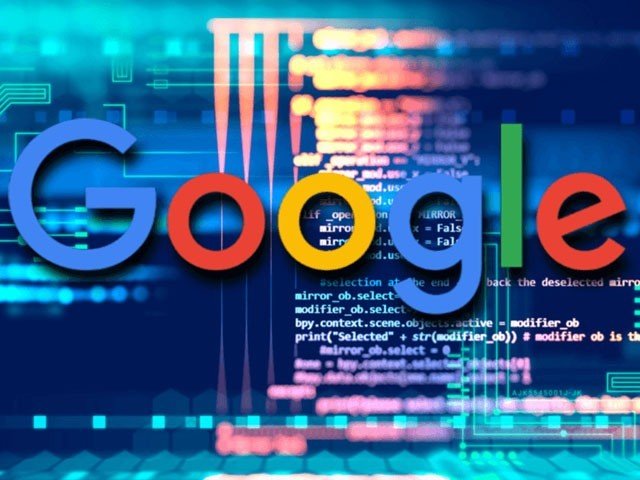 This feature will work for both newly signed up users and old logged-in users. According to the report, users will also be able to see their name, email address, and profile picture at the bottom of the website.
According to Google, social news websites Reddit are already making good use of this new feature. And that has led to an increase in sign-ups for new users and re-signings for older users.