Google is one of the daily using sites. Google help in everyday activities. Just like a map, Google Maps help people to find their destinations. People can find nearby hotels, restaurants, nurseries furthermore distinct places. Also, Google Maps helps people to find the best service from public reviews and recommendations.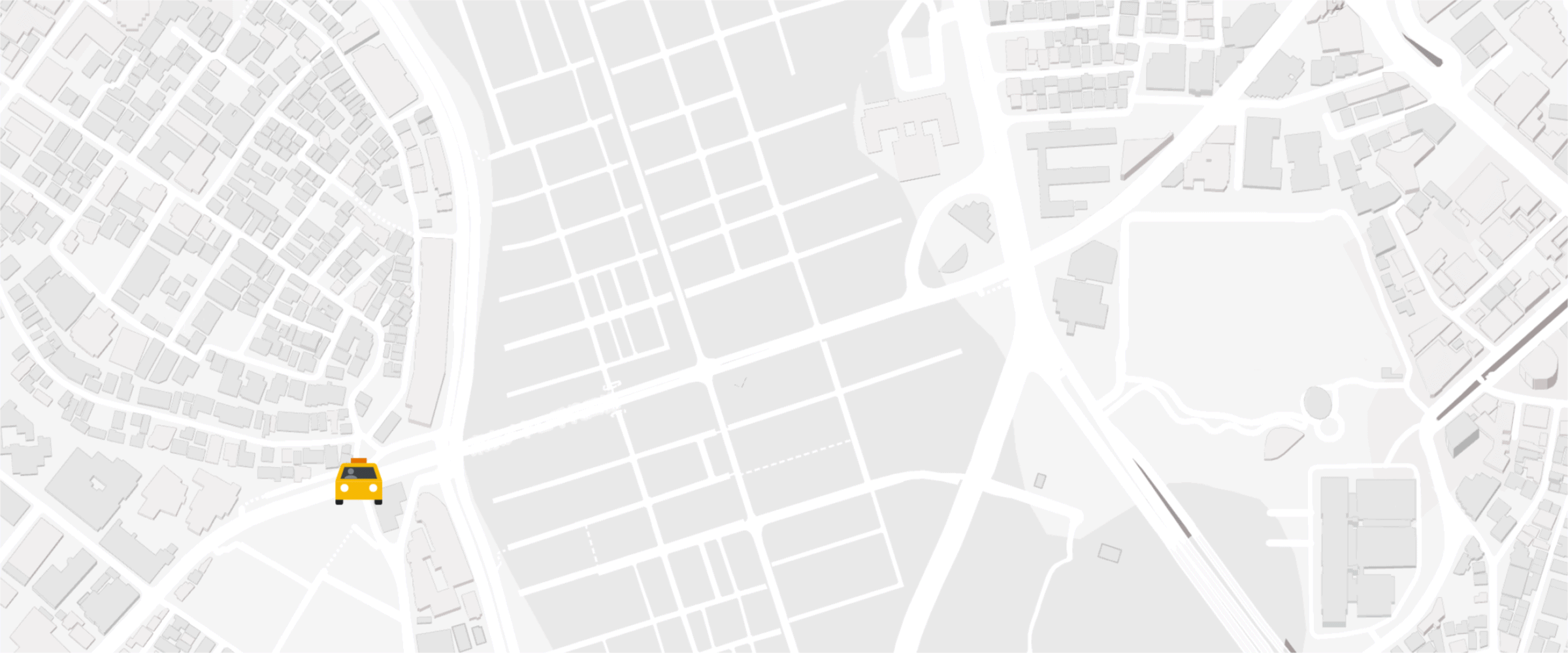 Traveling with Google Maps in Abroad
In abroad, people face issues like language speaking or reading. But, Google made it easy and connect Google Maps with Google Translator. Now Go Abroad and don't forget to use Google Maps while traveling. With this feature, people can talk to the taxi driver even with other people and also start deep conservation as Google Maps will directly connect you with Google Translator with one tap.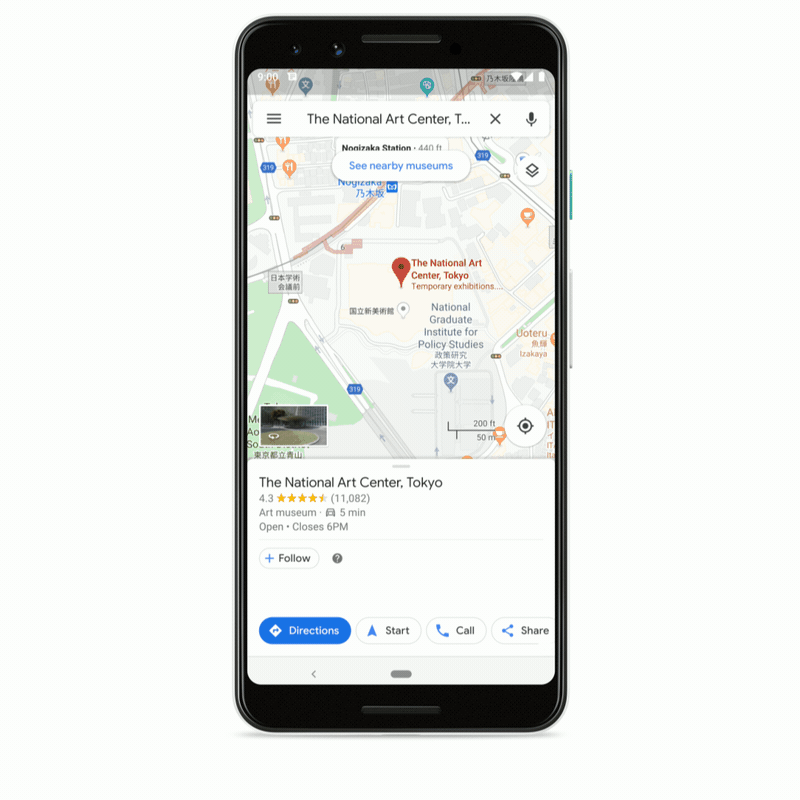 In the upcoming month, people can utilize this feature. Google bringing Google Maps and Google Translators closer together. People can translate the places and locations as well as directions.