After the renaming of Facebook, now the WhatsApp has also undergone a major change.
Facebook co-founder Mark Zuckerberg renamed the company "Meta" on October 28 and now writes "From Meta" instead of "From Facebook" on updated versions of all apps and websites owned by the company. Has been started.
WhatsApp added 'from Facebook' to its app a year ago, before that it didn't show its parent company's message for many years.
After WhatsApp, 'From Meta' will soon be seen on Instagram, Oculus and Facebook applications themselves.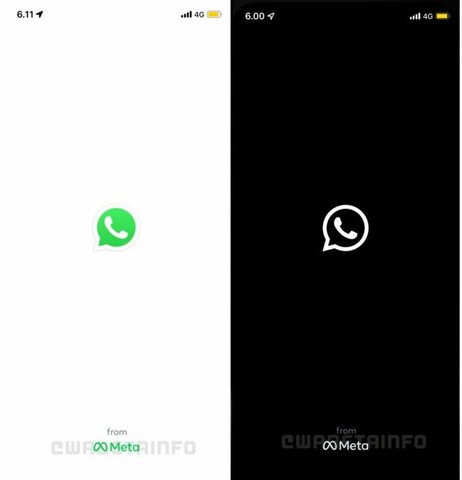 The company's new name will remain the same for all websites and applications it owns, and will continue to operate as it has done so far.
It should be noted that Facebook had recently changed the name of its parent company from 'Facebook Inc.' to 'Meta Inc.'
Facebook co-founder Mark Zuckerberg has announced that we have renamed our company Meta.
Facebook management says that now our name is what we do, users will be able to work, chat and play games in a virtual environment while the new name is trying to change the image because Facebook is no longer just a social media company.
The founder of Facebook says that at the moment our brand is firmly attached to a product (Facebook) but over time it is expected that we will be seen as a metaverse company.
Facebook CEO Mark Zuckerberg planned to announce the name change at the company's annual conference on October 28.